The Other Side
Art Direction, Design

The other, lesser known side of Lexus is performance. Introductions were made in broadcast, online, and print.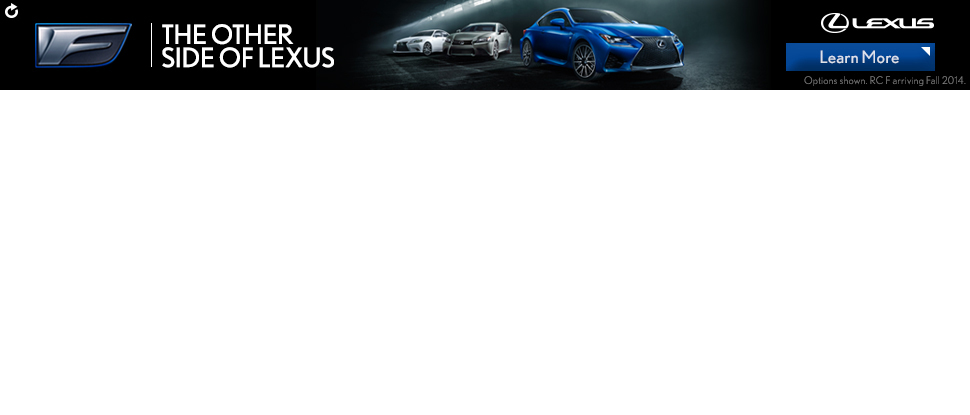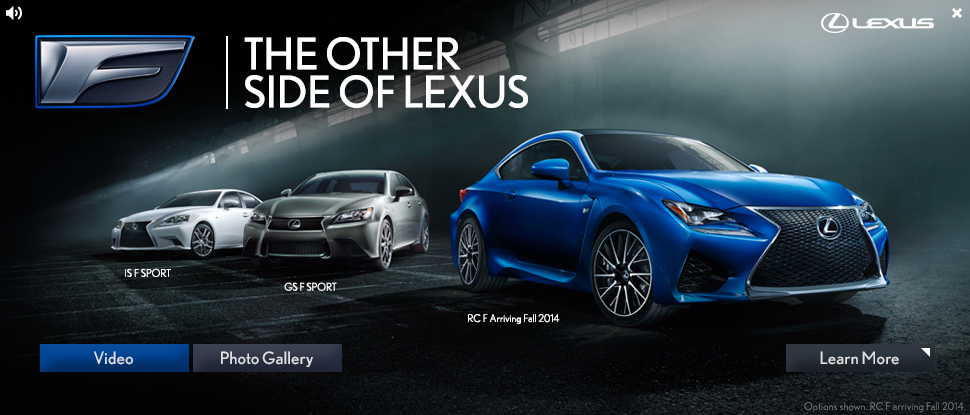 The F badge mnemonic and 3D logo was created.

Sounds of F


Considering the initial muted state of video apps and the behavioral characteristics of users, we created a teaser campaign promoting F in short powerful bursts.

User's feeds would see looping clips, but wouldn't be able to experience them completely until they engaged the sound. Simple and effective, these clips performed extremely well through social media.

The first half of the below videos are muted to mimic the experience.