Errandboy
Creative Direction // Art + Design / Brand / Illustration / Photography


Fun therapy for all ages.
My go at bringing a little fun into the world.
Errandboy's Online Playground

An elaborate playground was built and animated to serve as his online ecosystem. This visual experience demanded users slow down to explore.


It was featured by

Brainpickings

, the FWA's, honored by the Webby's, W3's, Dope Awards, and written about in numerous blogs.
Errandboy Barnstormer

Errandboy's official snail mail device.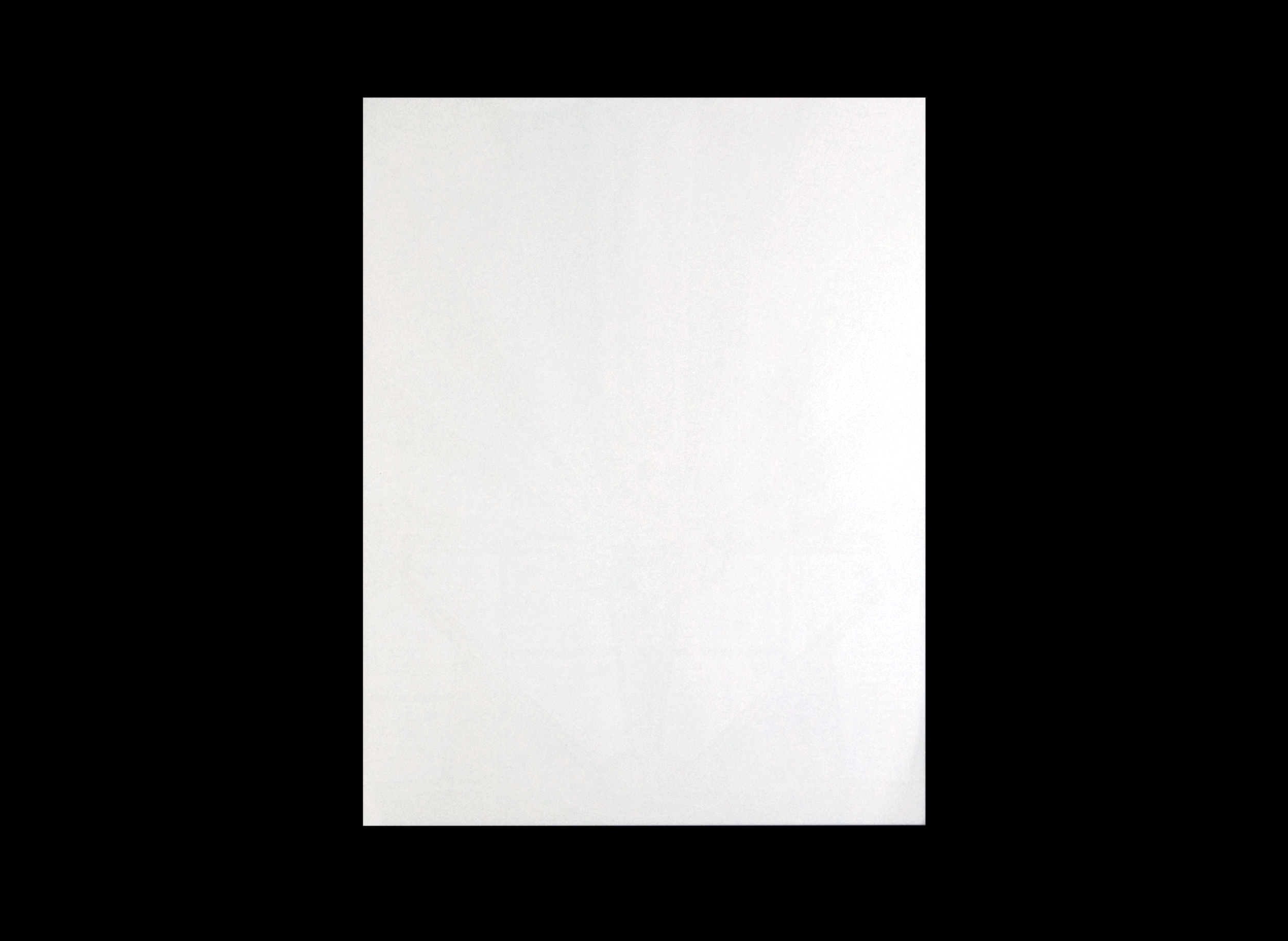 Just because.

Skateboards and other Errandboy Buyproducts™ pedaled to support different youth initiatives.
Vinyl Rules
It's durable, collectible, inexpensive, travels well, and is usefully fun.