I've been immersed in skateboarding and surf culture all of my life. I found some success riding a skateboard. At a young age I skated for and helped manage Team Toxic, a skate and BMX team from Ambler Pennsylvania.
︎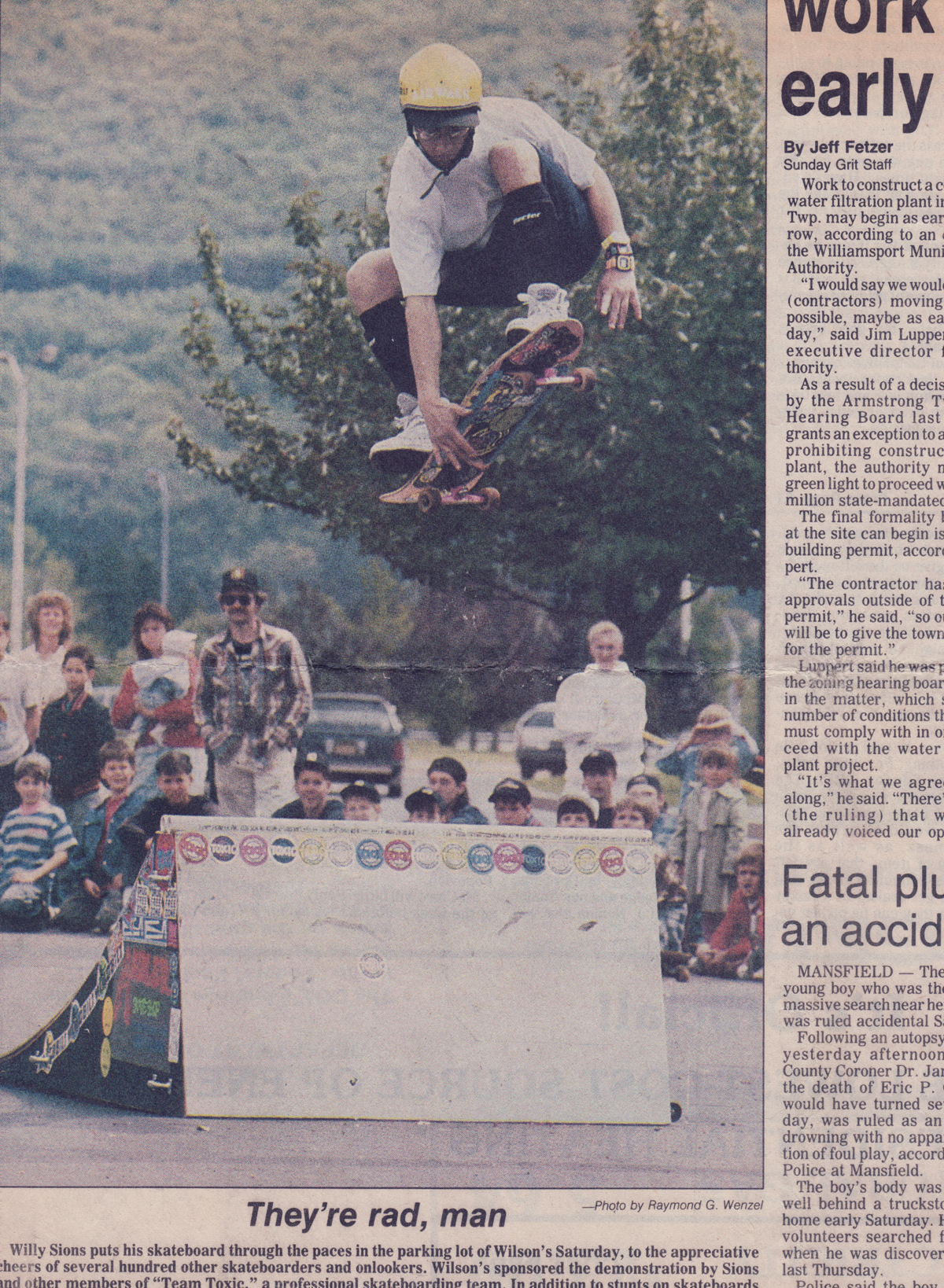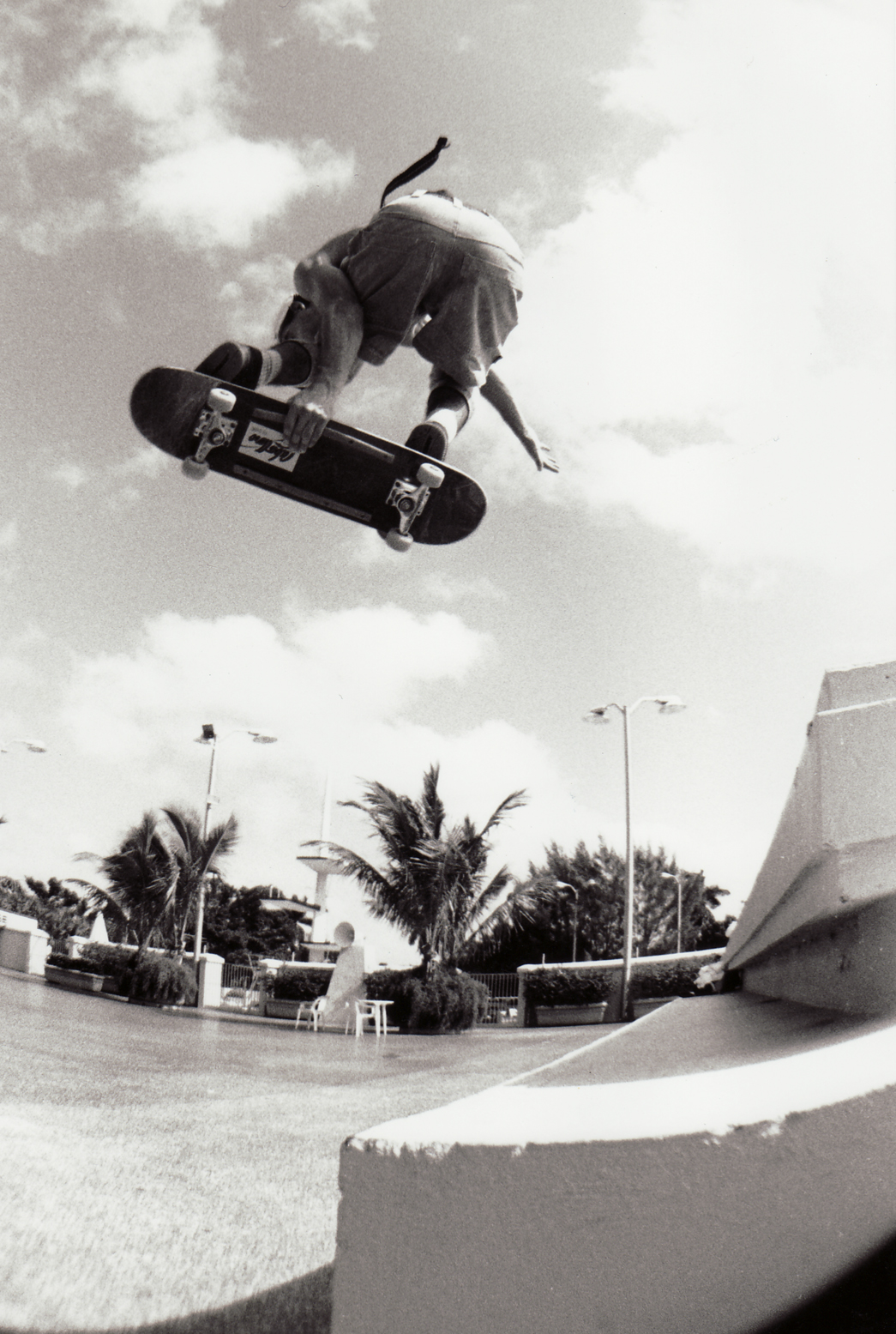 "As serious as Willy is at everything he does, he hasn't forgotten his roots. He's staying young and keeping his wheels in motion."
Scott Soens
Photographer, Cinematographer
"He's there to help out when ya need it. He rides his favorite wheels and deck no matter what kind of progress skateboarding has made. Also, he's one of the coolest bank robbers I know."
Chuck Treece
Musician, Skateboarder
Photography


I've been an active photographer and contributor for many years, shooting with a preference for skateboarding, landscape, or live music.