Brendan's Fund
Creative Direction // Art + Design / Brand
For over two decades I've been stewarding creative for this grassroots pediatric cancer benefit. What began as creating a surf event poster, turned into countless designs, collaborations, and merchandise. Our collective efforts have helped raise awareness and over $3M to date.
President's Volunteer Service Award
In 2015 I received recognition from the White House for my contributions.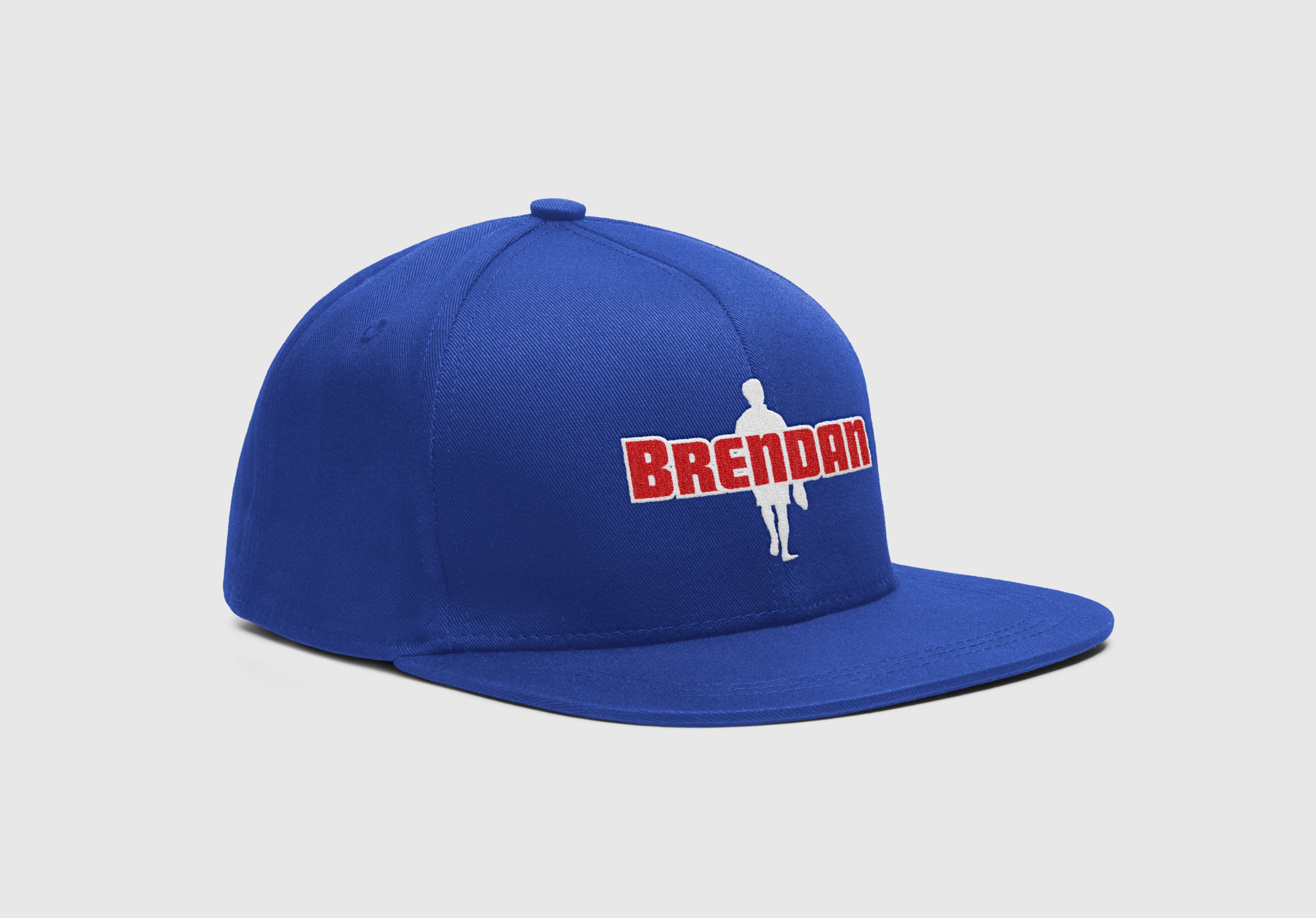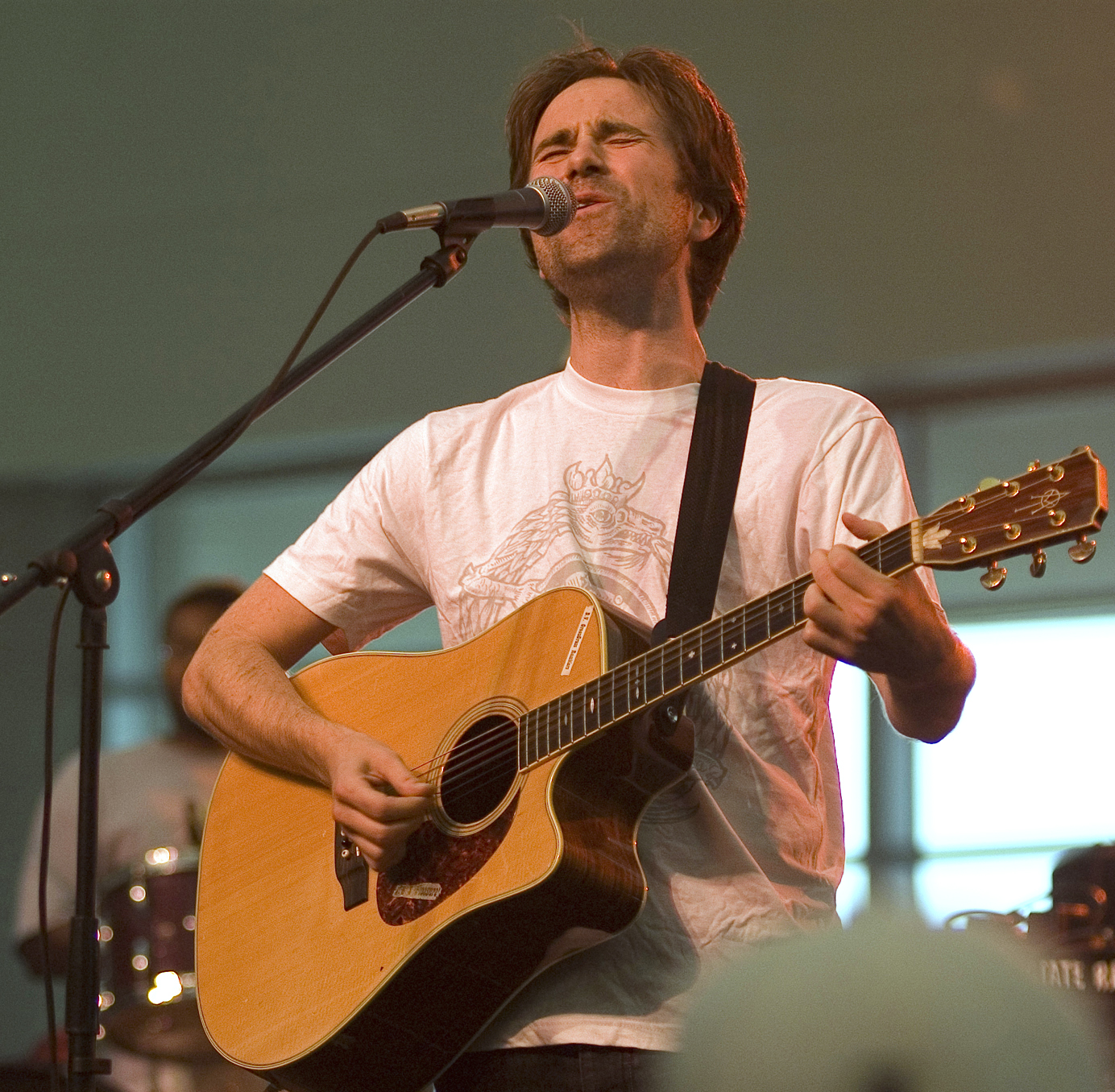 Music Compilations

A series of music compilations were created to sell at the events and online. The compilations extended revenue beyond the annual events and carried the fund's message to a new global audience. They featured a mix of genres and enlisted artists to make it special.

Enlisted Artists: Jack Johnson, Ben Harper, G. Love, Slightly Stoopid, Bad Brains, Tristan Prettyman, Princes of Babylon, Chuck Treece (McRad), Chino Moreno (Deftones), The White Buffalo, Dave Quicks, and Don McCloskey.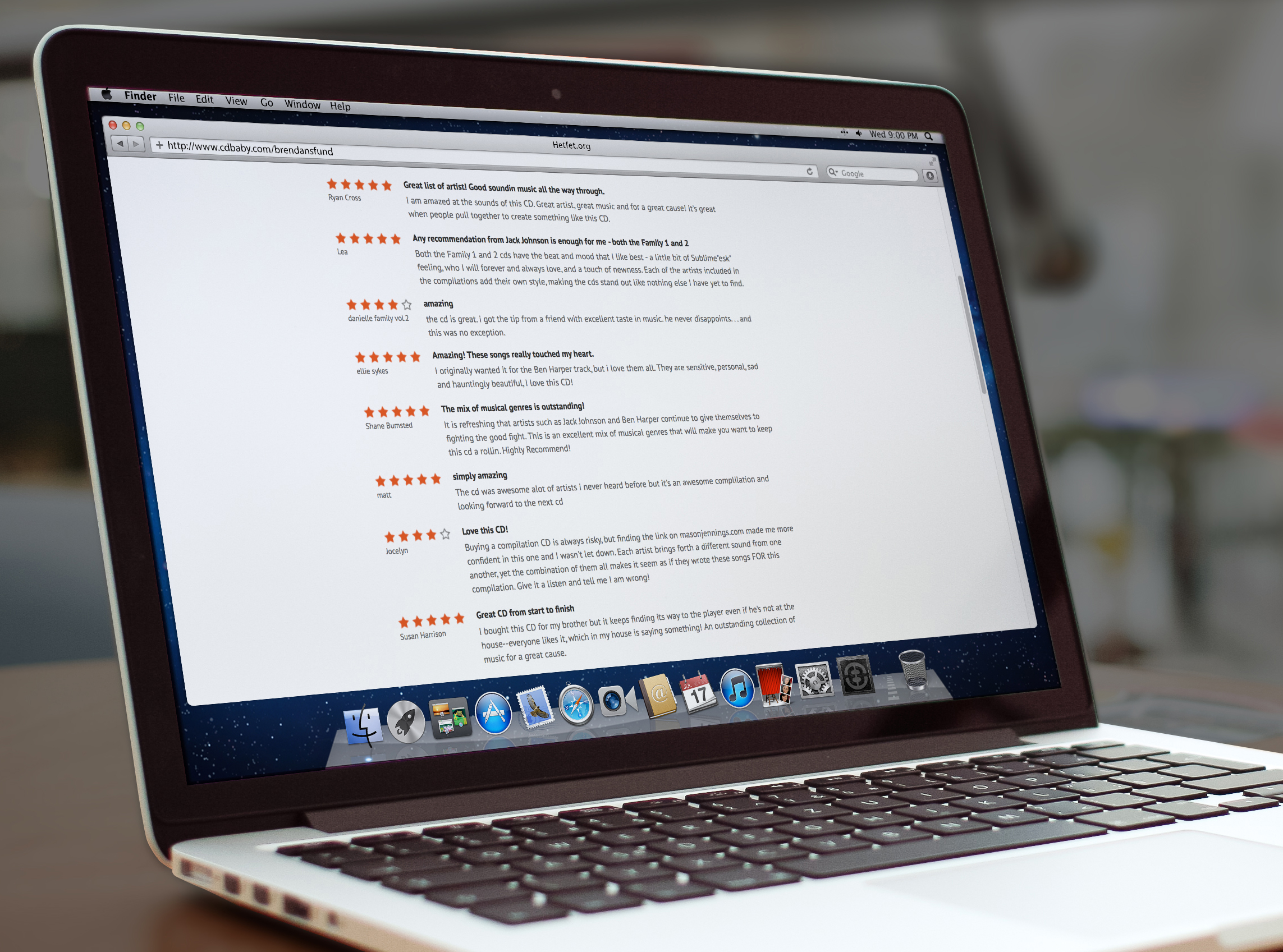 Family Vol. 1
The first song to be written and recorded for the fund. It set the tone and emotion for the compilations.
The Princes of Babylon
Family Vol. 2

The second compilation continued the range of music and emotion. Featuring unreleased stuff from Jack Johnson, G. Love, Slightly Stoopid, Dave Quicks, Tristan Prettyman, and a very emotional version of Amen Omen by Ben Harper.
Family Vol. 3

Adding definite edge, we enlisted legendary Bad Brains, along with Chino Moreno and Chuck Treece. We recorded a version of "Rock For Light" to end the compilation. The artwork created for this 30 song double disk is a storybook of metaphoric imagery told from dawn to dusk.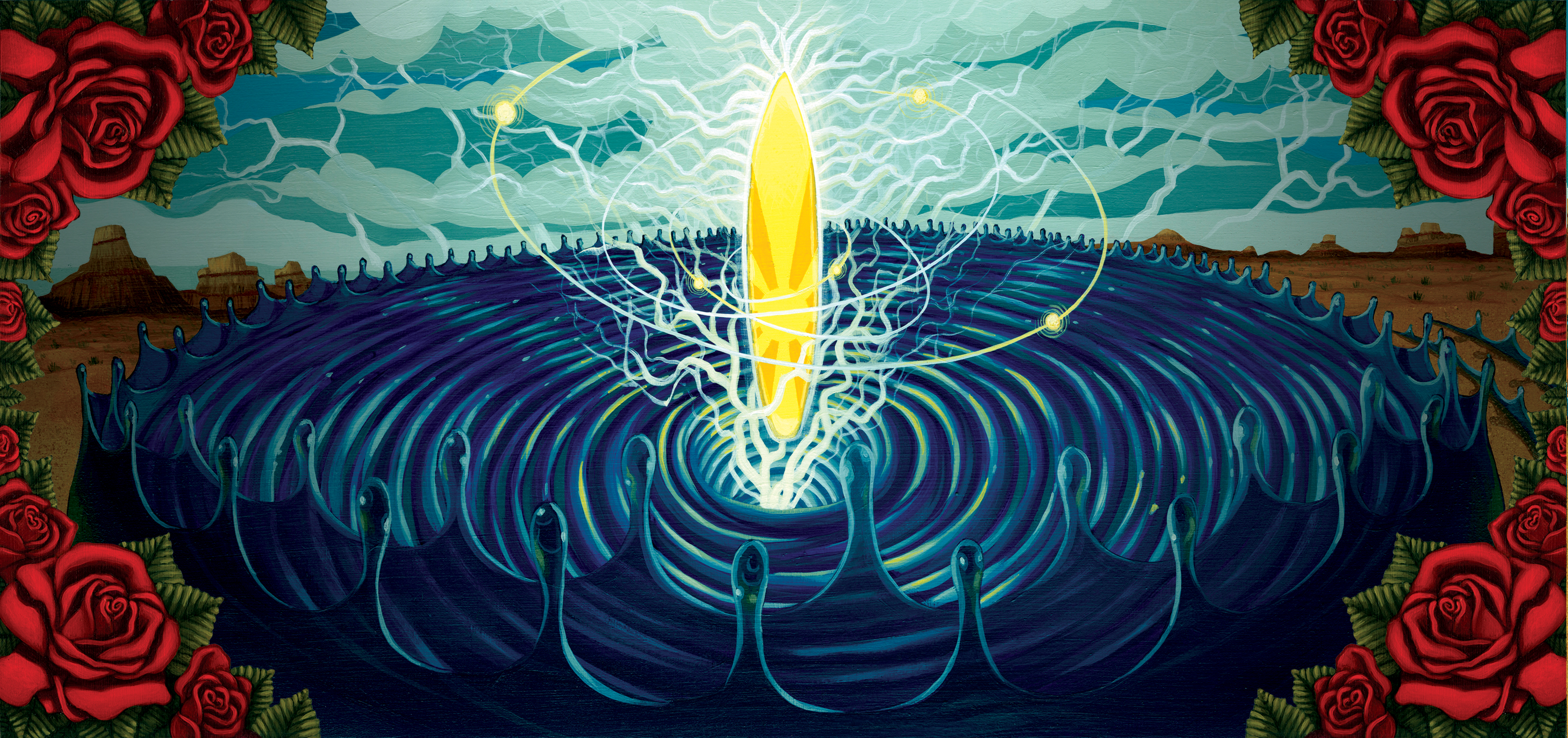 The Sun Never Sets

In 2015, Brendan's Fund reached its 25th anniversary and began a transition into an endowment fund and partnership with the Children's Hospital of Philadelphia.

This would mark the last year for many of the annual fund raising events, but it was important that people didn't see it as an ending to Brendan's Fund.

The Sun Never Sets campaign was created around the idea that the endowment fund will offer ongoing assistance and support for many years to come. Ads and merch were created from the design.


25th Anniversary Prints

Split fountain screened prints were made by myself and Mike Ternosky / Shepard Fairey.


Brendan Silhouettes


Metal silhouettes were made and shipped to photographers around the world. Sunsets were captured for the annual art show and a calendar to help raise money and awareness for the Children's Hospital of Philadelphia partnership.


Special thanks to the musicians, artists, designers, and photographers who donated both their time and talents: Scott Soens, Chuck Treece, Jesse Gray, Bryan Lathrop, Mike and Steve Ternosky, Shepard Fairey, Seth Stafford, Matt Heck, Robyn Alley, Clyde Crossan, and Eric Pieper.